Prayer In A Time Of Human Tragedy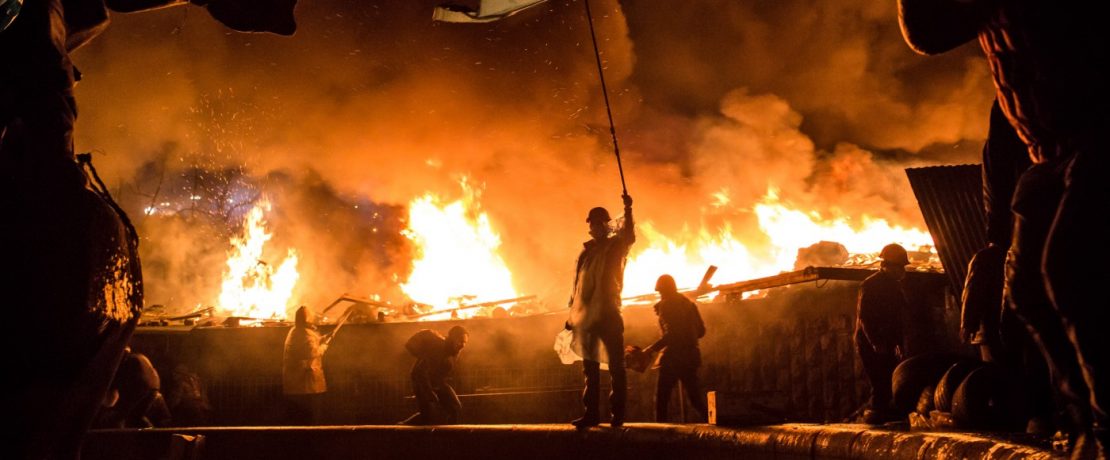 By Christina Williams
christina@pasquotankpac.com
The President of the United States has said we will stand strong with Ukraine. The slogan "Pray for Ukraine" is everywhere but what should you pray about? Pray for families who have been separated. Pray for people's peace, safety, and comfort. Pray for humanitarian aid for basic requirements such as food and shelter. Pray for physical strength and endurance for volunteers helping and for those escaping.
Wherever you woke up this morning, remember to be thankful that you woke up safe. You were not forced from your home. Your home has not been destroyed. Your city has not been decimated by bombs. You are not trapped under debris slowly dying. You are not being shot at while standing in a food line. Your children are not being targeted. Your distant family members are not conscripts shooting at you.
You are not in a shelter crowded by refugees. Your home is not below freezing at night. You have electricity, clean water, and food. You are able to buy goods without sanctions. You have access to medicine and hospital care. Your leader is not killing innocent people in your name. God is good. Be thankful everyday.
The history books will remember what is happening in Ukraine as a human tragedy. But the spirit of perseverance that has surfaced over the panic, fear and desperation is a beacon of hope for the future. Free people cannot give in to brutality and evil. It is our obligation to have compassion for the needless suffering. If you don't know what else to pray for, pray for peace. Pray for hope and pray for survival against all odds. Pray for healing.
Christina Williams is the Executive Director for the Pasquotank PAC. The Conservative organization meets on the SECOND and FOURTH Tuesdays at 7pm in Elizabeth City, NC. See the schedule and more information at www.pasquotankpac.com.